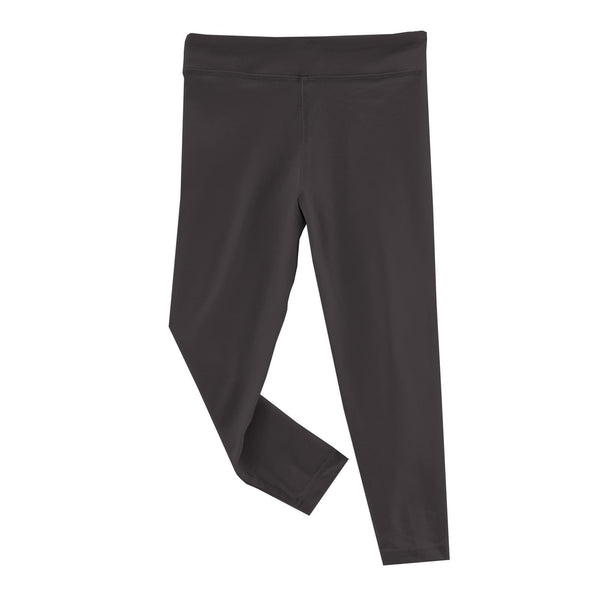 KicKee Pants Luxe Stretch Leggings - Midnight
These KicKee Pants Luxe Stretch Leggings are the perfect addition to your little girl's wardrobe! Comfortably cut for maximum mobility, she'll be able to kicK, leap, and jump with ease. Made of our luxuriously-soft performance fabric, these leggings are breathable and lightweight, yet insulate when it gets chilly outside. Plus they're UPF50+ rated, so now she can play outdoors worry-free! Go on - let 'er rip!
Made from our luxuriously-soft, performance fabric (70% Viscose from Bamboo, 20% Organic Cotton, 10% Spandex)
Four way stretch ensures maximum mobility
Lightweight and breathable
Machine washable on gentle cycle, tumble dry low
Tag-free label for extra comfort
Wicking properties to keep you fresh, dry and cool
Now rated UPF 50+!
SKU:
GPL22-8-K-YRS-MN 2
---
We Also Recommend
Liquid error (layout/theme line 492): Could not find asset snippets/spurit_uev-theme-snippet.liquid